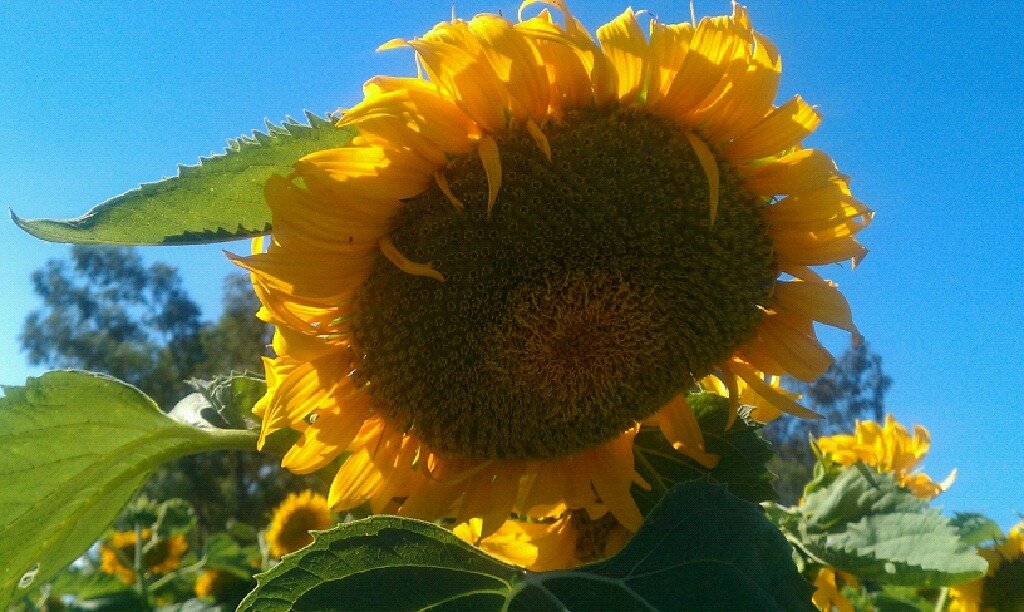 CALIFORNIA
The breadbasket of the world
California is famous for so many things like silicon valley, iPhones, beaches, surfing, Hollywood, and plentiful amounts of sunshine. What many people don't realize is that California affects their daily lives in a much more important way.

California is one of the most productive places in the world in terms of food production. Surprisingly many people, including people living in California, are unaware of the immense productivity of California farms. Many people pass by farms here in California while driving down the road, without realizing that California is actually the main source of food for much of the U.S., and actually is the breadbasket of the world!
13 Interesting facts about California Agriculture
Just to prove how important California agriculture is to the United States, I pulled together some fun and interesting facts. Some of these facts may surprise you
California is the world's 5th largest supplier of food, cotton fiber and other agricultural commodities.
California is the largest producer of food in the U.S. yet has less than 4% of the farms in the U.S.
The unique Mediterranean climate allows us to grow over 450+ different crops.
Some of these crops are exclusive to California: almonds, artichokes, dates, figs, kiwifruit, olives, persimmons, pomegranates, pistachios, prunes, raisins, clovers, and walnuts
California is the largest exporter of almonds in the world
California is the number 1 dairy state in the U.S.
California produces over 86% of all the lemons consumed in the United States.
California is the 4th largest wine producer in the world and produces over 90% of the wine in the U.S.
70 to 80% of all ripe olives are grown in California
California accounts for 94% of the processed tomatoes in the U.S.
California is the nation's leading producer of strawberries, averaging 1.4 billion pounds of strawberries or 83% of the country's total fresh and frozen strawberry production.
The value of the California strawberry crop is approximately $700 million with related employment of more than 48,000 people.
California produces 25% of the nation's onions and 43% of the nation's green onions.
Some Pictures of Farm Diversity in Ca.
The pictures in this posting were taken by me in various places in California. You can see how much variety there is in farming just in these few pictures.
**A California Wheat Field**
**Beef cows grazing in Northern California**
**A Rice Field **
**An Olive Orchard**
**Sunflowers**