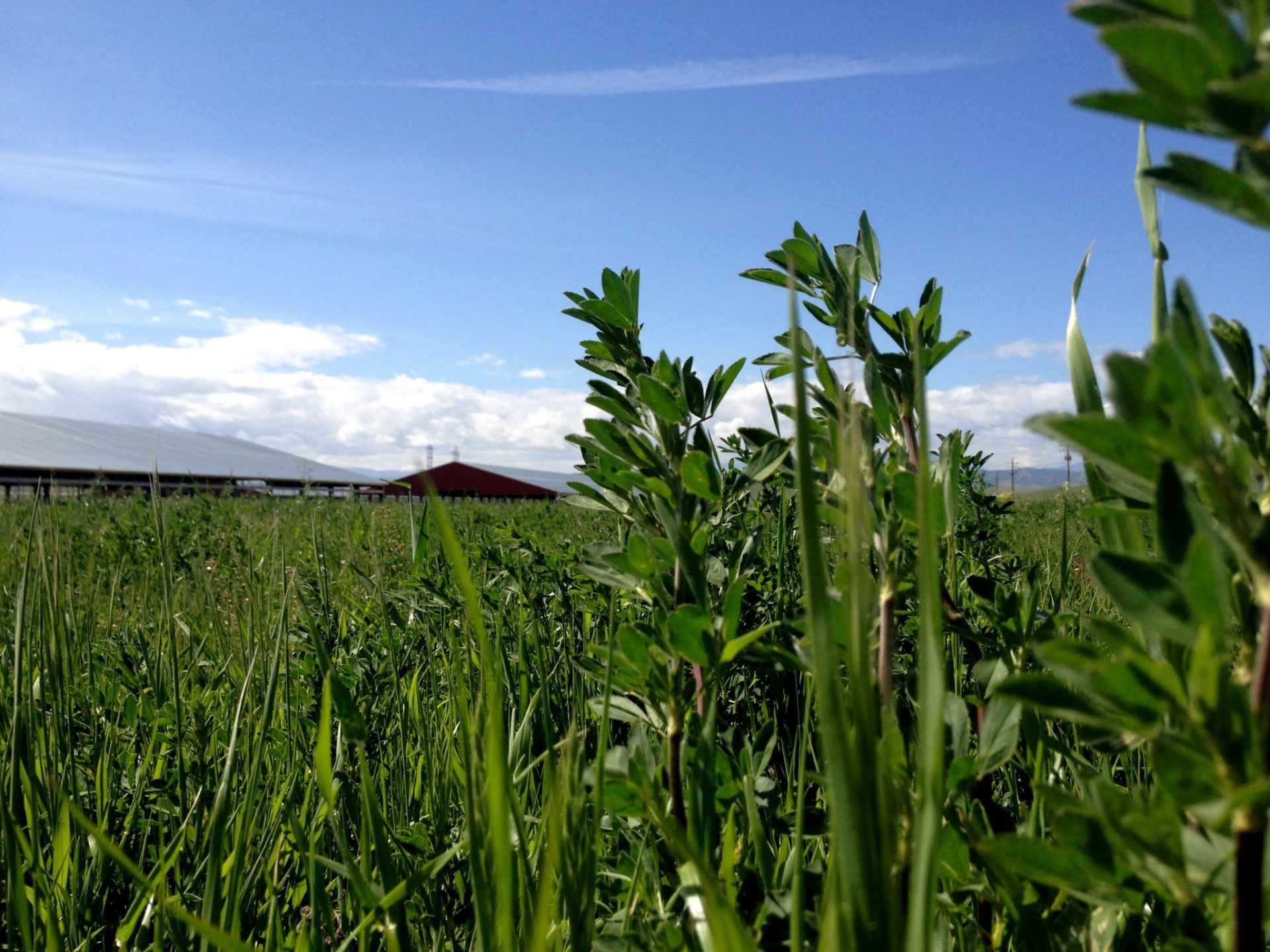 Spring Musings
Spring is here, and it is wonderful. I think most people would agree that spring is probably one of the best times of the year. Everything is green and blossoming.
Unfortunately, I realize many people are still dealing with cold weather this year, but spring is definitely here in California. We are busy harvesting our winter crop of oats and rye grass, and planting the corn. In fact, the corns already coming up.
I find spring to be one of the most inspirational times of the year. My hope is that it inspires you also. What do you like best about spring? Let me know what you think in the comments below.
Pictures of Spring
**The sky is the daily bread of the eyes – Ralph Waldo Emerson**
**If the sight of the blue skies fills you with joy, if a blade of grass springing up in the fields has power to move you, if the simple things in nature have a message you understand, Rejoice, for your soul is alive**
**
**Truly I tell you, if you have faith as small as a mustard seed, you can say to this mountain, 'Move from here to there,' and it will move. Nothing will be impossible for you."**
**
**One of the most tragic things I know about human nature is that all of us tend to put off living. We are all dreaming of some magical rose garden over the horizon instead of enjoying the roses that are blooming outside our windows today – Dale Carnegie
**
**
**He is richest who is content with the least, for content is the wealth of nature**
**
**
**Don't Judge each day by the harvest you reap, but by the seeds you plant – Robert Louis Stevenson**
**
**You are never too old to set another goal or to dream a new dream – C.S. Lewis**
You can see more DairyMoos photos at my Flickr photostream here