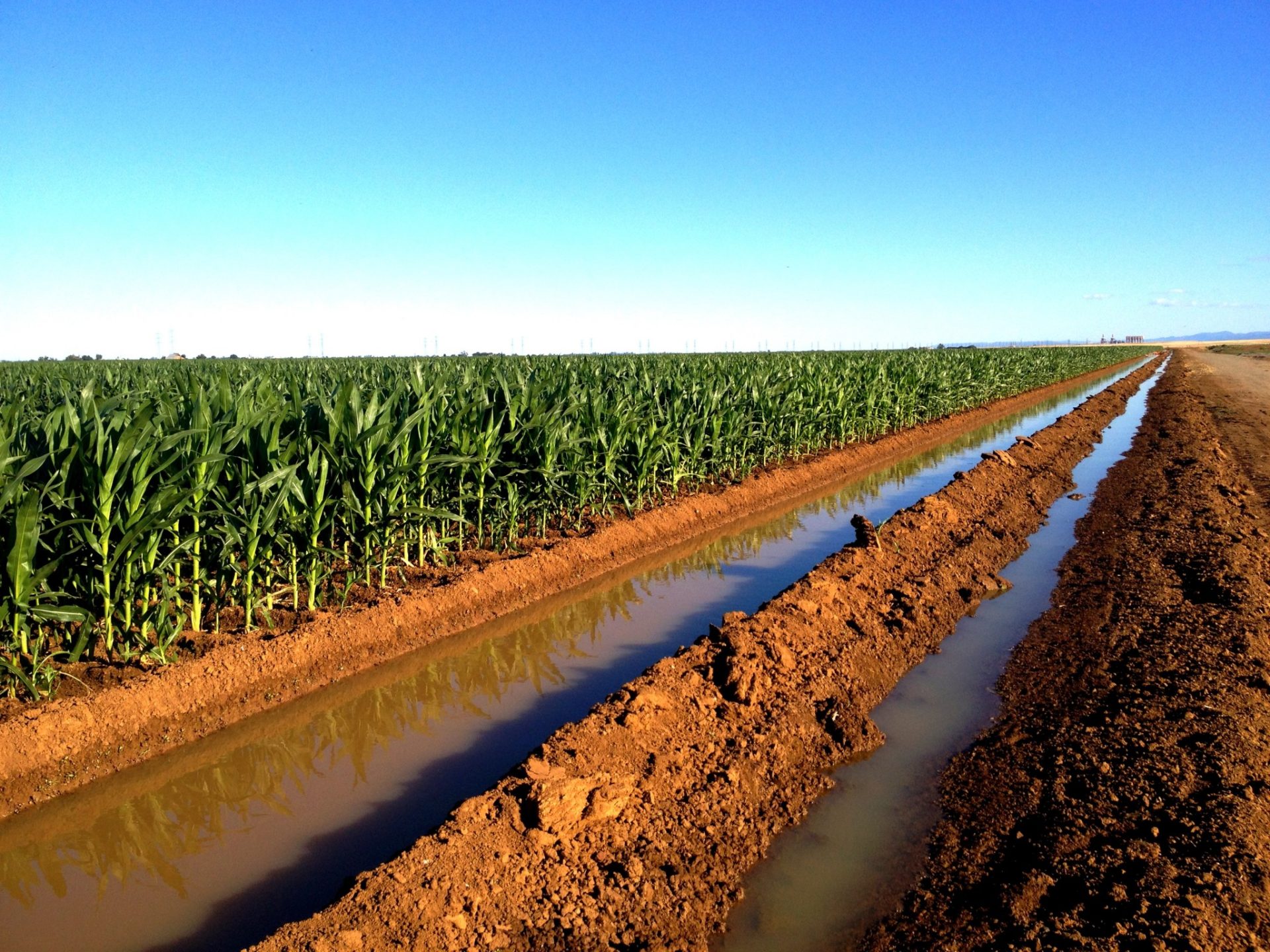 Corny pictures and quotes to inspire
Its harvest time at our dairy farm, and we are busy harvesting this year's corn crop. I was able to get some pretty neat pictures. I hope you find them inspiring.
I also found some interesting quotes about corn. Let me know which picture or quote you like best in the comments below.
You can see more DairyMoos photos at my Flickr photostream here
**I'm going to live where the green grass grows; watch my corn pop up in rows – Tim McGraw (country music singer)**
**I have no hostility to nature, but a child's love to it. I expand and live in the warm day like corn and melons. – Ralph Waldo Emerson**
**Rain makes corn – Luke Bryan (country music singer)**
**I went into a corn field today; I went into a corn field – Jeffery Dallas (Internet celebrity)**
**I said grandma, grandma; can I go play in that corn field? She said you can do whatever you want you're like 21 – Jeffery Dallas (source)**
**Then plough deep while sluggards sleep, and you shall have corn to sell and to keep – Benjamin Franklin**
**Never thrust your sickle into another's corn – Publilius Syrus (Roman author, 1st century B.C.)**
**He that withholdeth corn, the people shall curse him: but blessing shall be upon the head of him that selleth It – Proverbs 11:26**
You can see more DairyMoos photos at my Flickr photostream here