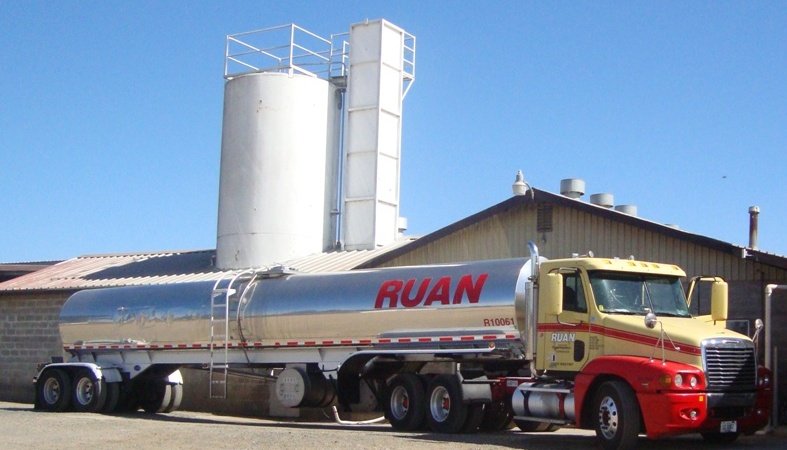 Why Agriculture is a Great Career Choice
Is agriculture a useless industry.. Unfortunately some people seem to think it is. Last week social media was ablaze with chatter about a Yahoo blog article saying that agriculture is the most useless degree, and it listed 3 agriculture professions in its top 5 list of the most useless college majors. The article also advised people to avoid agricultural degrees based on some questionable statistics.
The Agricultural Boom is Coming
It's interesting because I see agriculture as being one of the leading industries for growth over the next 40 years. The United Nations predicts that the world's population is predicted to grow to 9 billion people by 2050. With today's population being at 7 billion people, that's 2 billion more people living on the planet. More people means that food production will have to grow as well. Food production will need to double in order to feed the growing population.
**From United Nations: Population growth Projections 2000-2050**
According to Norman Borlaug, a Nobel Prize winning agronomist, 85% of the future growth in food production would have to come from lands already in use. This means that we need to increase yields on existing farms to grow food production. Of course this means that there will definitely be jobs for agricultural scientist. Based on these dynamics, agriculture is set to be a booming industry in the coming future.
With the advancements of technology, there are fewer people involved in agriculture than ever before. Only a small and declining portion of the population is involved in food production. With fewer people being involved in agriculture, it's easy to see why some people would classify it as being useless. But even though there are fewer people involved in the industry, agriculture is still a vital part of the U.S. economy, and really is the cornerstone of the U.S. economy.
Dairies Economic Impact
A perfect example of this is the California Dairy industry. The industry created 443,574 jobs, accounting for 3% of the jobs in the state. This is more than the iconic motion picture/television industry. The industry also generated $63 billion in economic impact in 2008. The dairy industry has a huge impact on the state of California.
One reason for the large impact is that dairy industry is a base industry. Other industries and jobs are created as a result of the cows. The cows and dairymen produce the milk, but it takes other industries to get that product safely to the store. There are the bottlers, the milk truck drivers, the distributors, and the retailers. Then there are an array of support industries that supply these key players in the supply chain. For example, fertilizer companies, packaging suppliers, gas stations, ect. All these jobs are dependent to some extent on the dairy cows. This is why dairy has such a large impact on the California economy.
Innovation Needed to Keep up with Growth
Agriculture is a far different industry that it was 50, 30, or even 10 years ago. To make assumptions based on outdated stereotypes about agriculture, and advising young people to steer clear of studying agriculture is very irresponsible. With the growing world population, and increasing demand for agricultural products, more people will need to be involved in agriculture and dairy. We will need new and innovative ways to grow production using the current resources we have. Agriculture is not useless, but a vital component to the U.S. economy, and creates a large economic impact. Remember that milk doesn't just show up on the store shelf, it takes a lot of hardworking people to get it there.