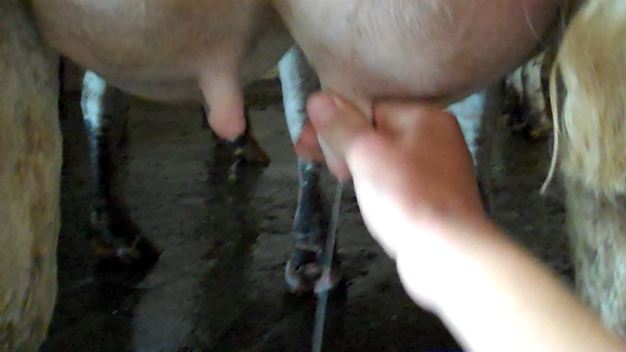 The Ironies of Technology
The course of human events can be interesting at times. Back in the day, before we had the technology, cows were milked by hand 2 times per day every day of the week. Then human ingenuity allowed for the development of modern day milking machines that milked cows automatically, which obviously relieved thousands of people from milking cows.
Now technology is again revolutionizing our world. Thanks to technology, you can once again milk cows by hand! So what technology once worked to eliminated, technology has now brought back. It's interesting how these things work out isn't it.. 🙂
Milking Virtual Teats
I was pretty amazed last week to see that the number one app in the Apple app store (for your iphone) was an simple app called "Milk the Cow." The app claims that it is the top app in 20 different countries, and has enabled over 1 million people to milk cows in just one week. That's a lot of milkers! **the only problem is that people are milking virtual cows… if only we could change that though**
**Virtual Teats**
The app is actually pretty amusing. You milk the virtual teat as fast as you can. The timer clocks how long it takes you to fill the pail. So far my fastest time is 15 seconds so I challenge anyone to beat that. I've had some real practice though so beware.
How Cows are Actually Milked
Since there seems to be such an interest in milking teats, I decided to share the process in pictures and a video of how real teats are milked. The process is fairly simple –> the cows enter the barn, the milking machines are attached, then the cows wait patiently while chew their cud, when the milking is finished, they happily head back home.
**See in less than 1 minute how cows are milked**
**On their way to the milk barn**
**Walking in the milk barn**
**Patiently awaiting while being milked**
**You can still milk them by hand**
**Attaching the machine**
**Fresh milk**